The Homicide Investigators of Texas is a Non-Profit organization composed of City, County, State and Federal Police Officers, as well as Forensic professionals and Prosecutors in and around the State of Texas actively involved in Homicide investigations. This association of professionals has been organized to work collectedly to bring murderers to Justice, as well as provide continuing education to those involved in the investigation and prosecution of the most severe crime against Humanity, that being the murder of another person.


































Homicide Investigators of Texas Annual Conference

H.I.T. News and Information

(click on Link)

H.I.T. Address

P.O. Box 1857

Weatherford, Texas

76086

Every year, the Homicide Investigators of Texas will provide one $500.00 dollar scholarships to a child of current members of the Homicide Investigators of Texas.

The winner is announced during the conference.  The scholarships are provided by The Homicide Investigators of Texas, get those applications in!

Members are now able to pay for Life  and Regular memberships through Pay Pal.

In addition members can pay their annual dues and conference fees.

When paying your fees please indicate your name, TCLEOSE PID number and your agency

Founder Leland Wood and the Executive Board would like to thank you for your continued support.

Be safe!

The Homicide Investigators of Texas is a non profit agency, if you need our Tax number for a donation
click here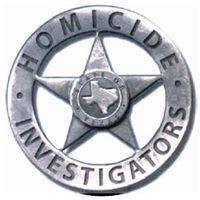 Pay Pal charges us a fee to transfer monies from their account to our bank account. If you should need a refund after submitting to Pal Pal, you will get your refund, minus a $ 10 dollar cancelation fee.

Thank you!!


The Homicide Investigators of Texas now has it's own Facebook page.

Thanks Dean for setting that up!

In addition to emails, we will post current happenings on the Facebook account!!!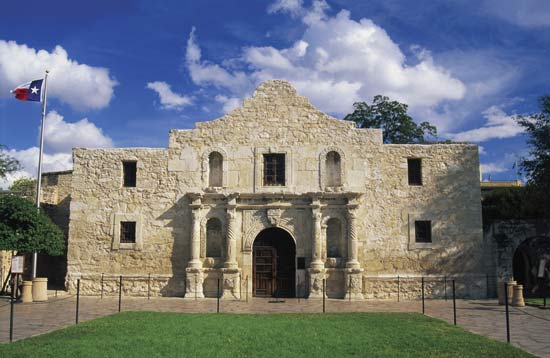 Greetings!

Well another conference has come and gone!  This years conference was held in San Antonio and by all appearance was a great success. We will be returning to San Antonio in 2015 with preliminary subjects such as Grave site excavation, Child Death Investigations by Sergeant Brian Harris, a murder case from beginning to end and of course our annual legal update.

The board of the Homicide Investigators of Texas is dedicated to providing the best training we can for a low cost toagencies.  We depend on your input to help us develop our agenda.  I urge you to stay in touch with our Facebook page and any suggestions or questions you have post them there, myself or a Secretary Troy Luecke will respond to these questions and provide other board members the suggestions you submit.  Even though the conference is over this year does not mean we are not working on next year, I look forward to your comments. We will be at the Drury Plaza again next year, with the amenities they offer, the Board feels this best serves our members.  I would request you keep in mind, if you feel your agency would like to host the Conference to contact our Secretary at email secretary@hitx.org.  Troy will provide you with a bid packet and answer any questions you should have.

Again, the entire Executive Board and the Conference Committee thank you for your continued support and look forward to serving you in the upcoming years.

God Bless you and remain safe,

Larry Davis

President

                    Speakers for the 2015 HIT Conference.

There will be additions to these blocks of instructions, but the topics will possible be Grave Excavation and a murder case from the biginning.  Also we will Have Brian Harris back at the 2015 Conference followed by the Legal Update training by Katherine McDaniel.

Brian Harris will be one of the speakers in the 2015 conference.  Brian Harris is with the Houston Police Department and is a member of the Houston Police Department Homicide Unit.  He is an excellent speaker that promotes an interactive class discussion featuring cases and the strategic investigative decisions made in the cases.  His speaking abilities are the reason that the Homicide Investigators of Texas continue to ask him to speak at our conferences. Brian Harris will be instructing on the topic of Child Death Investigations.

There will be a block of instruction for the 2014 Legal Update.  This instructors will be Katherine McDaniel from the Harris County District Attorney's Office.