The Homicide Investigators of Texas is a Non-Profit organization composed of City, County, State and Federal Police Officers, as well as Forensic professionals and Prosecutors in and around the State of Texas actively involved in Homicide investigations. This association of professionals has been organized to work collectedly to bring murderers to Justice, as well as provide continuing education to those involved in the investigation and prosecution of the most severe crime against Humanity, that being the murder of another person.


































Homicide Investigators of Texas Annual Conference

H.I.T. News and Information

(click on Link)

H.I.T. Address

P.O. Box 1857

Weatherford, Texas

76086

Every year, the Homicide Investigators Of Texas Will give away scholarships to children of active members.  This year the Homicide Investigators of Texas have pledged two (2) $500.00 scholarships. I encourage to have your children to apply for these scholarships.

The winner is announced during the conference.  The scholarships are provided by The Homicide Investigators of Texas so get those applications in! 

Members are now able to pay for Life  and Regular memberships through Pay Pal.

In addition members can pay their annual dues and conference fees.

When paying your fees please indicate your name, TCLEOSE PID number and your agency

Founder Leland Wood and the Executive Board would like to thank you for your continued support.

Be safe!

The Homicide Investigators of Texas is a non profit agency, if you need our Tax number for a donation
click here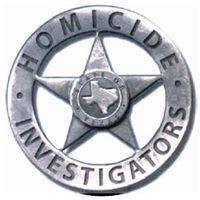 Pay Pal charges us a fee to transfer monies from their account to our bank account. If you should need a refund after submitting to Pal Pal, you will get your refund, minus a $ 10 dollar cancelation fee.

Thank you!!


The Homicide Investigators of Texas now has it's own Facebook page.

Thanks Dean for setting that up!

In addition to emails, we will post current happenings on the Facebook account!!!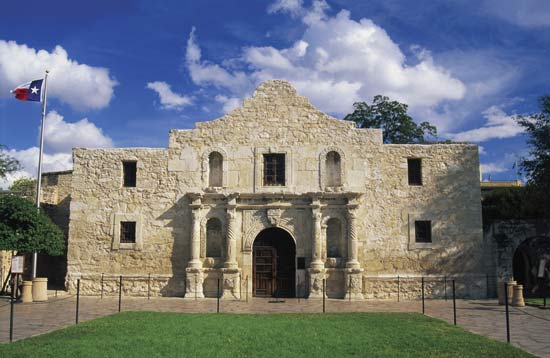 Greetings

As I come to the last Conference as your President I wanted to thank you so much for the support you have provided me over the last four years.  I reflect on the first year of my first term and remember how nervous I was.  It was a deep desire to provide you with a Professional Association, one that you could be proud of.

First, God blessed me so much with the Executive Board and Conference Committee I was able to serve with for my four years.  People who donate their time and put in so much work that is not seen to make sure your conferences go as planned, without them the Homicide Investigators would not be the great organization it is.  Troy Fuller, David Gilmore Troy Luecke and Dean Holtke made up the Executive Board during my terms in office, most of the things put into effect was their suggestions and ideals.  I say this to indicate that moving forward I know the Homicide Investigators of Texas is in good hands.

One thing that must not be ignored is the importance of the Conference Committee, Brian Harris, Vi Shaffer, Rusty Stillwagoner, Twanaha Rea, Kathy Manning and although he is not currently on the Conference Committee, Marc Gray, I can not thank you all enough for the sacrifice of the time and effort to make H.I.T. keep moving forward as it has. I would be remiss if I did not mention the spouses of the above people who helps every conference and cares for this Association as much as those who serve on the board.  Thank you all.

Lastly I want to acknowledge the people that mean the most to us, you the members.  The job you do day in and day out is a thankless job that often goes unrecognized or overly scrutinized.  I have used this verse in my opening statements many times and I believe it is something we need to take to heart, "Blessed are the peace keepers for they will be called children of God." We all know all things can be interpreted, but my interpretation of that scripture is that God has your six.  Just remember, you work for God, people can "arm chair quarterback" all they want, but our final judging will come from our Lord and Savior, keep up the good fight and from my heart, thank you so much for your dedication and your families sacrificing their time with you. 

Although our founder Leland Wood was not able to attend as often as he liked, he continues to be an asset to me that I can never thank him enough for. Thank you Leland for trusting in my judgment for taking care of your vision.

I will close out my letter to my wife, Joyce who urged and pushed me to take on the tasks of being President, who provided support and suggestions for your good.  Without her support this job would be more difficult. I love you.

Please be careful out there, watch each others back and return home at night.  I will still be around for four more years and I look forward to visiting you as Past President.

Stay Strong

Larry Davis

President

                    Speakers for the 2017 HIT Conference.

​

The information about the topics and the speakers for the 2017 HIT Conference is coming soon.